BY BERNARDO ECENARRO S.A.
A GLOBAL BRAND
FOR A GLOBAL MARKET
Sinnek is the cumulation of Bernado Ecenarro, S.A.'s team of professionals' knowledge and vision of the future. This market leader company has over 50 years' experience and a strong stance on innovation, safety guarantees and constant evolution.
Sinnek is a global and international brand which offers a solution that is comprehensive, innovative, technological and efficient, created for those who are seeking a premium product at a reasonable price.
We produce and develop our entire SINNEK product range at our facilities and laboratories.
A state of the art environment: 110,000 m2 in the heart of the Basque country.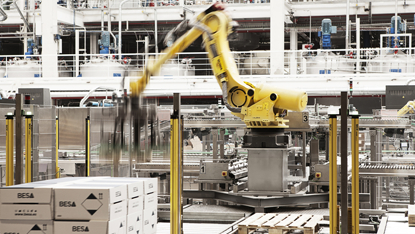 MAXIMUM PRODUCTIVITY AND EFFICIENCY
Fully automated manufacturing area. State of the art facilities.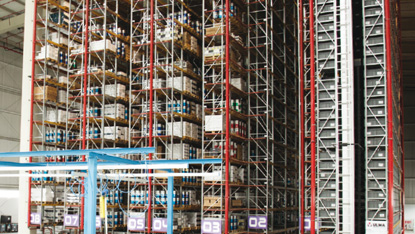 SPEED AND SWIFTNESS OF SERVICE
Intelligent warehouse for storage of finished product.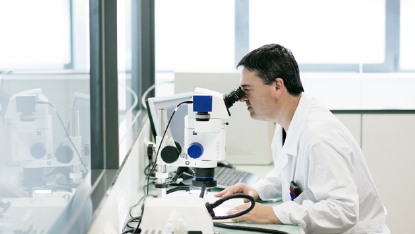 A COMMITMENT TO CONTINUOUS DEVELOPMENT AND INNOVATION
R&D+i laboratories. A multi-disciplinary team of 17 technicians. Trained and specialised in technology and innovation.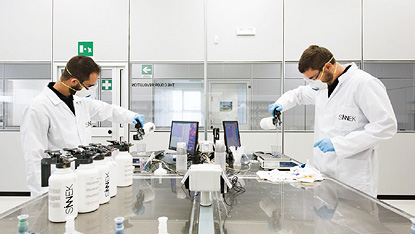 COLOUR LABORATORIES
A team of 12 colourists with experience for a perfect result. Ability to formulate 1,200 colors every month.