THE SINNEK REVOLUTION IS VIBRANT, EFFECTIVE, INNOVATIVE, CAPABLE.
And that also describes our character, a character that demands that we revolutionise the refinish world through innovation, offering high-tech, efficient and innovative products.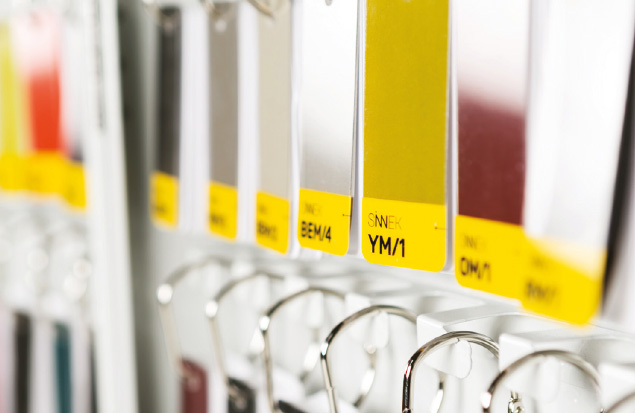 A character defined by 4 premises
Innovation
We are committed to innovation with the help of the most up to date technology so that we can offer our clients products of the highest quality that will allow them to evolve and become more profitable.
We offer highly technological products.
Commitment
An idea that beats in the background of our know-how, a legacy of our past and future guarantee: a firm commitment to development, service, quality and sustainability. Always there for our clients, offering solutions with assurance, knowledge and quality materials.
Always thinking about a better future.
Efficiency
Evolving means being efficient, functional and practical, in our manner as well as our products, services, customer service and processes. Our base is a competitive team and investment in R&D+i to improve our equipment, facilities and production processes.
We achieve this thanks to the talent of our proactive, trained and highly experienced team.
Color
Our product's main characteristic is also a value that is fundamental to our brand.
We are full of vitality, energy and optimism. We are color.